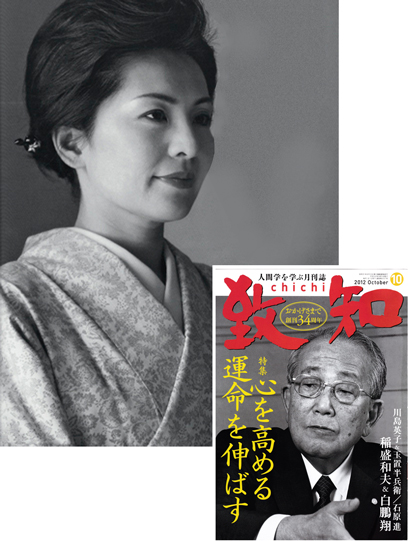 In recent years, she has served as an advisor for regional revitalization strategy/ CS improvement to Miyazaki Taiyo Bank, which is over 100 years old and was awarded first place in the 2005 Nikkei Financial News Bank Retail Capacity Survey. Within three months of the project commencing on October 28, 2016, Taiyo Bank took 23rd place in the Counter Response ranking and was recognized for its customer service satisfaction.
She is also a prolific public speaker, and was invited to lecture at domestic think tanks such as the Matsushita Institute of Government and Management, Tanabe Management Co., Ltd., The President Seminar JMCA, Japan chamber of Commerce and Industry, and Japan Youth Conference Center. She has delivered lectures on a variety of topics such as national strategy, corporate management and brand strategy, customer management, human resource development, emerging market analysis, risk management amongst others.
A magazine for managers, Gekkan Chichi, carried a four-page long special article about her in its thirty-third anniversary special issue. She was featured in the 33rd anniversary issue of the monthly magazine Chichi, known as the "bible" amongst management and entrepreneurial circles. Chichi carried a four-page long special article about her titled "Principles of Ame-Tsuchi that leads that people and businesses well-being"



Sept. 2011: Reception party coordinated for the inspection team from the Republic of Fiji.
Nov. 2011: Facilitated a conference between His Excellency, Special Mission Ambassador from Bhutan, and the mayor of Shibushi City

Kuniko Fujiyama, awarded "State Guest Class Service" from other countries, will deliver a lecture on "Japanese OMOTENASHI: Praised by the World."
You will be able to understand Japanese minds, behavior, and hospitality from her lecture.

There will also be a special guest lecture.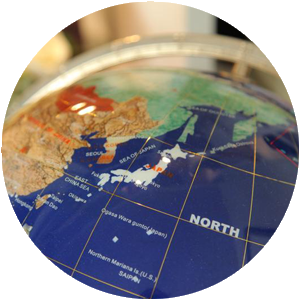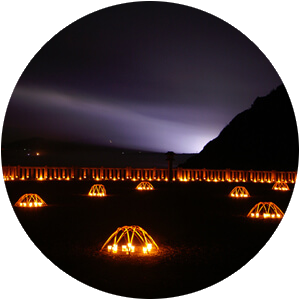 Glamour Camping: Relax in the great outdoors.
Enjoy the height of luxury and privacy.




The F.925.365 brand by en art&design promotes the concept that "the world should praise Japan."

The concepts are "the science of living" and "the art of living."

With reproduction, innovation, and reinterpretation of all things,
en art&design creates new values..